Concrete Cutting Burwood
Our client required Concrete Cutting to improve the condition of the concrete driveway and pedestrian strip at the side of the property at Shaftsbury Road, Burwood. The entire Concrete Cutting Burwood project was successfully completed using Saw Cutting and Concrete Removal.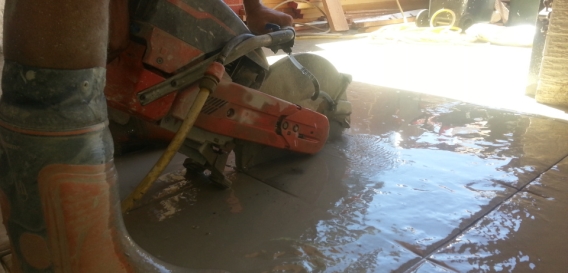 Concrete Removal Burwood
The concrete cutting and disposal of concrete was performed in the Burwood Council region, the entire concrete removal was complete within 5hrs.
Concrete Cutting Croydon
Our Client was very pleased with the works performed and had recommended City Cut for Concrete Cutting Croydon to one of his colleagues.
Husqvarna K1260 was used to perform the Concrete Cutting Burwood job. However, the Concrete Removal was performed by a tipper truck. Numerous Concrete Cutting projects in the Burwood Council area have been completed by our Company over the last 12 Months.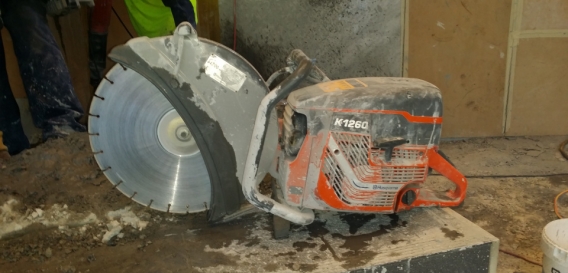 Work done: Concrete Cutting Burwood, Concrete Cutting Croydon, Concrete Removal Burwood, Concrete Removal Croydon, Concrete Cutting, Core Drilling, Concrete Removal, Road Sawing etc.